Neuromodulators and Dermal Fillers at Madison Medispa
At Madison Medispa, we realize most people don't want dramatic, unnatural looking changes when treating with neuromodulators and dermal fillers. Therefore, rather than risking over treatment, we are conservative with our injectables, (especially if it's your very first treatment) knowing that it is very easy to add a little more at your follow up visit if you wish to see a greater change.
Getting Started.  When you come in for your first visit, we will schedule extra time with you so you won't feel rushed. Our certified nurse injector will evaluate your goals and give you an estimate of what it will take to accomplish the changes you would like to see. Our office manager will then meet with you separately to provide you with a cost estimate to ensure you are comfortable with the cost of treatment prior to proceeding, and without the added pressure of having the treating provider in the room while you are making your decision.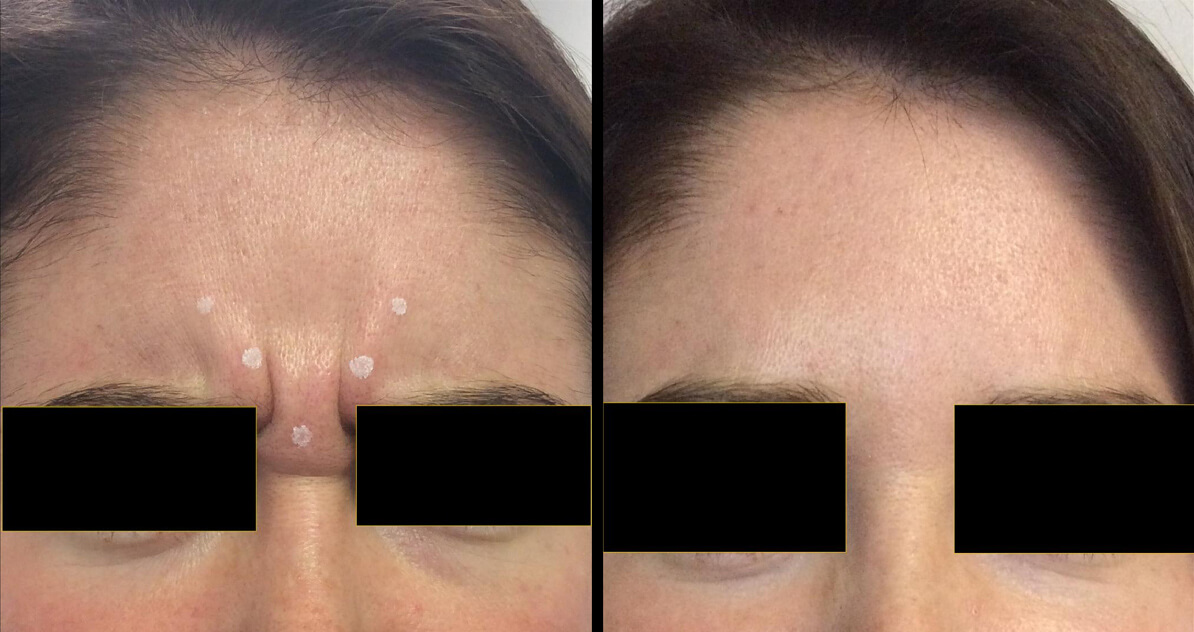 Botox®, Dysport®, Xeomin®, and Jeuveau® are injectable neuromodulator treatments that temporarily improve the appearance of wrinkles caused by repeated facial expressions like smiling, squinting, or frowning.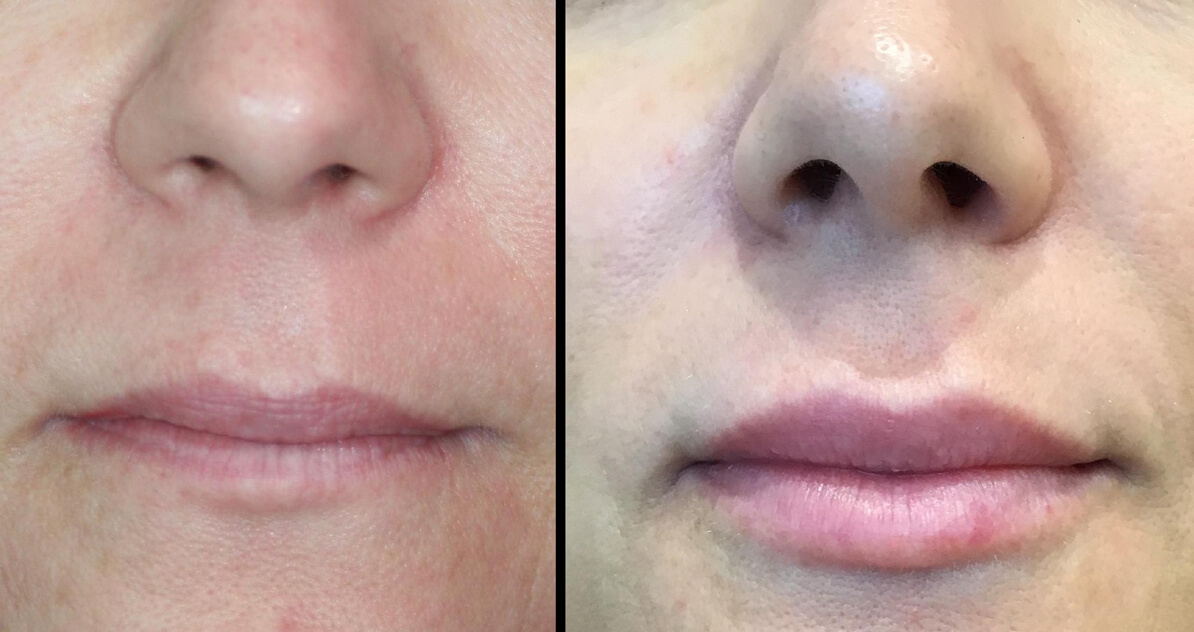 Dermal fillers are a natural way to replenish age related volume loss and stimulate underlying structural collagen formation. Dermal fillers gently plump and lift the skin, replacing the volume loss we all experience as a result of aging. Contact us now to receive more information or schedule a consultation: